Make Your Portfolio
Work For You
With the most advanced cryptocurrency management and arbitrage suite.
Our robots make it easy to arbitrage
and manage all of your exchanges.
Start Free 14 Day Trial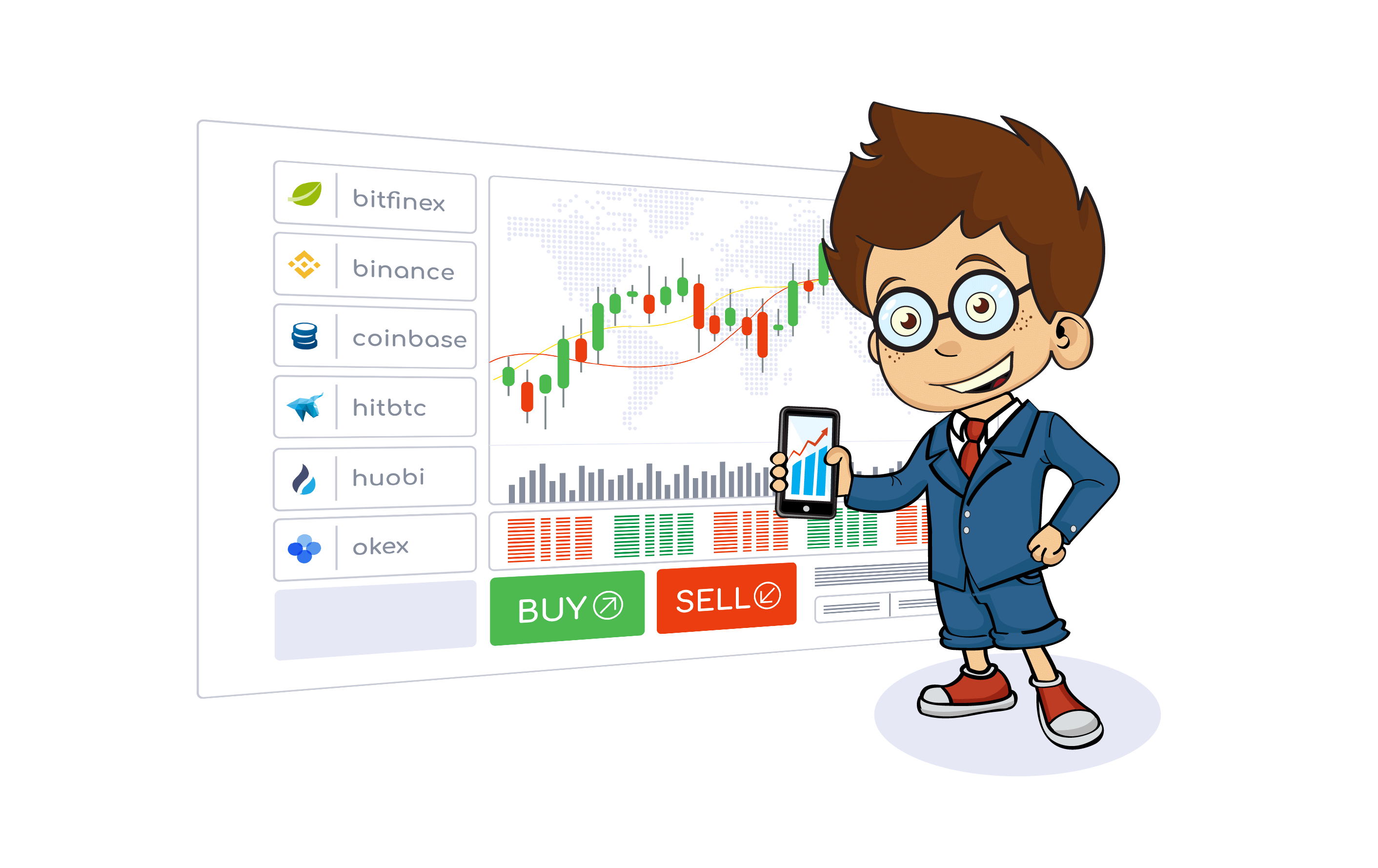 Coin Stats Overview
Live data below is updated every 4 mins
Supported cryptocurrency exchanges
Unique set of tools enabling you
to maximize your portfolio's potential.

Analyses
1000s of trading pairs on 73 exchanges with real-time liquidity

Trade
Step-by-step easy to follow trading routes

Robots
That automate your trading with great accuracy and speed
Portfolio
Automatically analyses your cryptocurrency portfolio for profitable opportunities

Trust System
Detecting identical cryptocurrencies on different blockchains
Support
Experienced team always ready to assist you with question and suggestions
Start in 3 easy steps:
1
Sign up
Create a free account with Jonny Blockchain
2
Select Route
From hundreds of profitable trading routes
3
Easy Start
Manual or Automated trading to maximize your returns
Start Free 14 Day Trial
Receive 50 FREE credits with every purchase account. Extra credits are available to purchase at $1 each payable in BTC.
With our 14 Day free trial account you will Receive 5 FREE credits if you sign up today.
9.3% ROI
Trading opportunity detected with CDT2
7.4% ROI
Trading opportunity detected with GNY
4.0% ROI
Trading opportunity detected with MHC
4.8% ROI
Trading opportunity detected with RAD
17.0% ROI
Trading opportunity detected with KRW
18.3% ROI
Trading opportunity detected with GIX
4.2% ROI
Trading opportunity detected with RING
30.7% ROI
Trading opportunity detected with DATA
19.2% ROI
Trading opportunity detected with NDN
200.1% ROI
Trading opportunity detected with TUSD
7.9% ROI
Trading opportunity detected with GHST
38.6% ROI
Trading opportunity detected with CUT
21.4% ROI
Trading opportunity detected with AEON
10.5% ROI
Trading opportunity detected with S4F
48.7% ROI
Trading opportunity detected with KAVA
3.6% ROI
Trading opportunity detected with SWRV
95.2% ROI
Trading opportunity detected with XRP3L
99.2% ROI
Trading opportunity detected with USDT
8.4% ROI
Trading opportunity detected with IOTX
11.1% ROI
Trading opportunity detected with IDRT